Sundays
Children's Ministry @6:00pm
Students Ministry @6:00pm
Adult Discipleship @6:30pm
Jesus Is King: Over Our Lives, Church, & City
Hello Friends. We invite you to join us in a sacred yet relaxed worship atmosphere on Sunday mornings at 10:30am in our beautiful sanctuary. Come as you are, bring your family, & enjoy excellent blended musical stylings, prayer, & an uplifting textdriven message from God's Word. We utilize straightforward expositional preaching & teaching. You will learn the Bible by being built up in your knowledge of the Word of God and you and your Family will be challenged to share your faith and knowledge of King Jesus with others. We look forward to having you as our Guest and inviting you to join our spiritual Family soon!
Pastor Ryan

We love Jesus.

We exist for the glory and fame of Jesus. He is our King. We love Him.
We love people.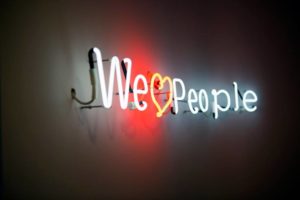 We are blessed to love others from all backgrounds. We are here for you.
We love serving.




I
t is our delight to serve others. We want to be the hands & feet of Jesus.
Are you a Guest and you'd like to be contacted and receive prayer for yourself or someone you know? Follow this link and fill out the Form and we'll get back to you:
https://www.vbcokc.org/welcome-guests/.
A Relationship With JESUS Begins With The Simple Acronym A-B-C:
A.

Admit you are a sinner in need of His forgiveness, grace, & love



-you committed sin against your Creator, a Holy God Who will forgive if you seek Him
-grace is God's unmerited favor towards you, you cannot earn salvation by doing "good works"
-accept the free gift of salvation (eternal relationship with God) offered in Jesus Christ alone
B.

Believe in your heart that Jesus is Who He claimed to be and died for your sins



-trust that Jesus' death on the Cross paid the penalty for your sin and the whole world
-trust that Jesus defeated the wages of sin & death with the resurrection (Jesus lives today!)
-trust that Jesus keeps you eternally secure, NOTHING! can separate you from His love
C.

Confess with your mouth He is Lord and commit your life to Him



-your life is not yours, it belongs to Jesus because He is your King (this is devotion)
-you are to live as Jesus prescribes, He teaches us how to live in His Word the Bible
-your passion is to make Jesus famous, to tell everyone about Him and enlarge His Kingdom
Follow up: Got Questions? Contact the Shepherding Staff or our Deacons at deacons@vbcokc.org and we would be honored to help you take the next steps in becoming a follower of Jesus Christ (a disciple) by training you in God's Word the Bible, teaching you how to pray, becoming part of a local Bible-believing church, and leading you to share your faith in King Jesus.
Children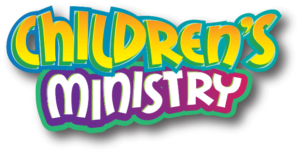 @Village we love children! And we get no greater joy than loving & teaching kids their purpose in Jesus!

Students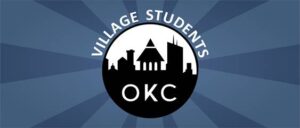 Youth need Biblical truth. Join a fun & awesome atmosphere for disciplemaking at Village Baptist OKC!

Music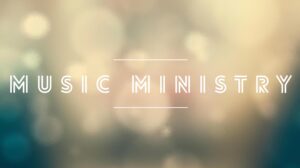 @Village we have an outstanding music ministry and there's something for all ages. Come join in the song and be blessed!

Disciples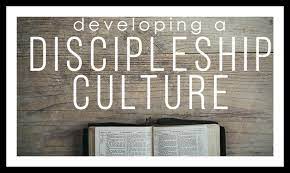 Disciplemaking is the lifeblood of the church. Join a Village Berean group or Sunday School class for discipleship.
Missional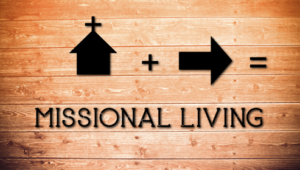 Missions is not just something we talk about, we go do it. And we really have fun with our missional partnerships.

Outreach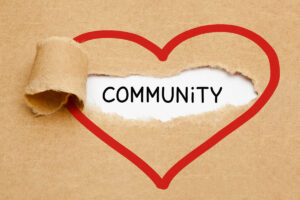 Jesus has positioned our church right in our Village community and greater OKC for a reason. We joyfully serve.

Special Events/Schedule
June Schedule

1) Series in the Book of Galatians "The Gospel Of Grace", Sunday Mornings @10:30am

2) Vacation Bible School May 30 – June 2

3) Deacon Prayer & Fellowship Sunday June 11
4) Fallscreek June 12 – 17
Sundays
Adult Connect Groups, 9:00am
Main Service, 10:30am
Children/Student Sunday School, 9:00am
Village Berean Groups, 5pm
Wednesdays
Prime Time Choir, 4:00pm
Coffee W/ Pastor, 5:00pm
Fellowship Meal, 5:15pm
Children's Ministry, 6:00pm
Student Ministry, 6:00pm
Prayer Meeting, 6:00pm

Adult Discipleship, 6:30pm
Music Ministry, 6:30pm
Iglesia Bautista Hispana La Villa
Join a welcoming fellowship and come hear the Word preached by Pastor Ramon every Sunday in the MAC Chapel at 11am.