Special Events/Schedule
Mother's Day Celebration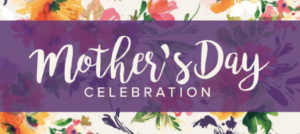 Church Potluck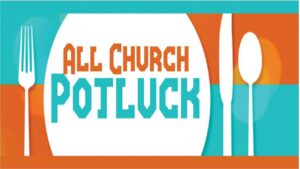 Student Ministry Talent Show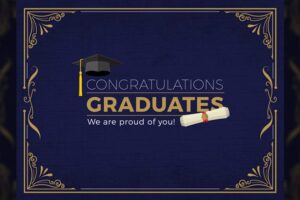 May Schedule
1) Join us as we do Outreach on Mondays @6pm. We have guests to visit and we need your help/prayer.
2) Continuing the Sermon Series "VISTAS: Christ In All The Old Testament." We're in Genesis right now.
3) Full Wed. Night Activities Until Wed. May 18, Men's/Women's Discipleship "The Lies We Believe."

4) Mother's Day Celebration May 8 and a great opportunity to give to the Mother's Day Offering for OHBC.
5) All VBG's potluck May 15 in the afternoon in the gym at 5pm.
6) Deacon Prayer & Fellowship Gathering Sunday May 15 @3:30pm. Student Ministry Auction at 6pm, sanctuary.
7) Graduation Sunday May 22: We get the privilege of loving and praying over our Senior graduates.
8) Please commit to praying for many Summer activities: Crosstimbers, Falls Creek, VBS, & Mission Trip Reno.
Summer Schedule
Sundays
Adult Connect Groups, 9:00am
Main Service, 10:30am
Children/Student Sunday School, 9:00am
Wednesdays
Children's Ministry, 6:00pm
Student Ministry, 6:00pm
Music Ministry, 6:30pm