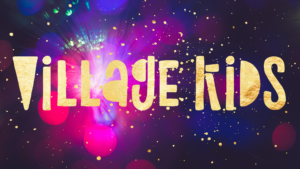 We are reaching children for Christ and equipping them to become text driven disciple-makers whose lives reflect their faith in Jesus!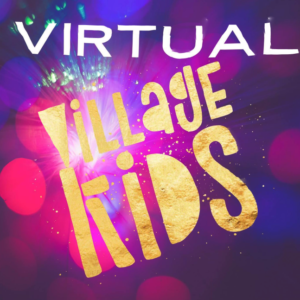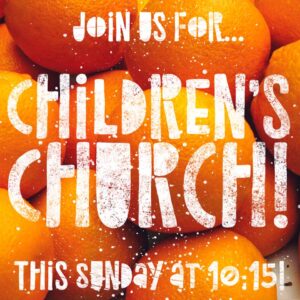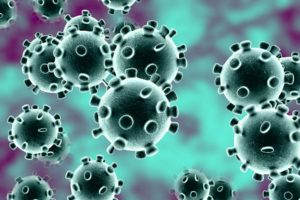 In response to the COVID-19 concerns in our community, we are suspending all gatherings at our church until further notice. Please go follow us on Facebook at Village Kids for up to date information as well as Bible lessons and videos you can use at home!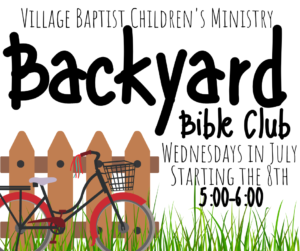 As we begin easing back into in-person gatherings, we would like to invite you and your family to our Backyard Bible Club events every Wednesday night in July beginning on the 8that the Dufner Park pavilion from 5:00-6:00. Come enjoy music, snacks, and fun Bible teaching!
Join us Sunday Nights from 6:00-7:00 while we dig deeper into God's Word through games, crafts, stories, and more!
**We look forward to gathering together again on Sunday nights in the Fall once the restrictions have been lifted in view of the
COVID-19 pandemic.