We are reaching children for Christ and equipping them to become text driven disciple-makers whose lives reflect their faith in Jesus!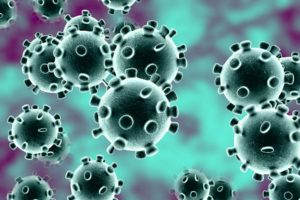 In response to the COVID-19 concerns in our community, we are suspending all gatherings at our church until further notice. Please go follow us on Facebook at Village Kids for up to date information as well as Bible lessons and videos you can use at home!
Join us Sunday Nights from 6:00-7:00 while we dig deeper into God's Word through games, crafts, stories, and more!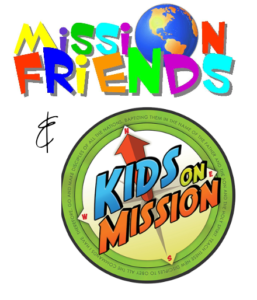 Wednesday Nights from 6:00-7:00 we focus on sending our kids on The Great Commission by teaching them about reaching others for Christ and being the hands and feet of Jesus! Our younger kids are taught by one of our seasoned missionaries who has served in many countries, and our older kids focus on monthly mission projects. All our missions programs are based on Biblical Heroes and their contribution to the work of growing God's Kingdom!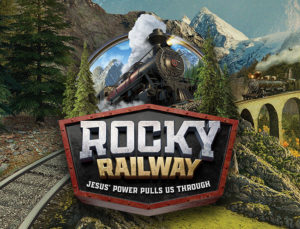 Come hang with us at VBS and learn how Jesus' Power Pulls Us Through!! We will have programming for children ages Birth* through 5th grade June 15th-19th from 9:00 AM-12:00 PM. REGISTER HERE TODAY! Wanna be a helper?? Contact Rachel Womack at rwomack@vbcokc.org
*Children under the age of 3 are only accepted for parents who are either working at VBS or are attending our Adult VBS Bible Study!
Our 3rd-6th Graders will be sleeping away at Falls Creek this summer at the Baptist Associational Children's Camp May 27th-30th
! Cost is $120 per camper*
which includes all meals, lodging, transportation, and camp fees. Register your camper HERE!
*Need help paying your camper cost? Contact Rachel Womack at rwomack@vbcokc.org