Special Events/Schedule
Ice Cream Social & Sing

Sunday August 21, 6pm

Ministry Fair

Sunday August 14, 21, 28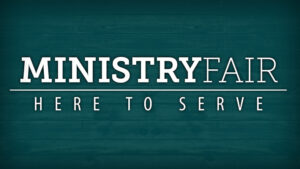 Adult Discipleship: "Rooted In Christ"

Thru Colossians Wednesdays, 6:30pm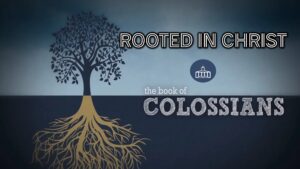 August Schedule
1) Join us as we do Outreach on Mondays @6pm. We have guests to visit and we need your help/prayer.
2) Continuing the Sermon Series "VISTAS: Christ In All The Old Testament." We're in Genesis right now.
3) Ministry Fair and
Emphasis on the spiritual discipline of prayer August 14, 21, 28.
4) Promotion Sunday, August 14, 9am

5)
Deacon Prayer & Fellowship Gathering Sunday August 14, 3:30pm.
6) Full Wednesday Night activities resume, Wednesday August 17

7) Ice Cream Social and Gospel Sing, Sunday August 21, 6pm

8)
Zeal corporate worship, Sunday August 28, 5pm (Village Berean Group training, 4pm)
Schedule
Sundays
Adult Connect Groups, 9:00am
Main Service, 10:30am
Children/Student Sunday School, 9:00am
Village Berean Groups, 5pm
Wednesdays
Prime Time Choir, 4:00pm
Coffee W/ Pastor, 5:00pm
Fellowship Meal, 5:15pm
Children's Ministry, 6:00pm
Student Ministry, 6:00pm
Prayer Meeting, 6:00pm

Adult Discipleship, 6:30pm
Music Ministry, 6:30pm