Children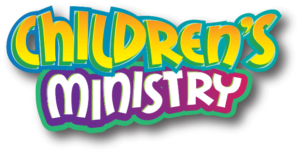 @Village we love children! And we get no greater joy than loving and teaching kids their purpose in Jesus! Come join Miss Selynda at Village Kids! Sundays at 9am and 6pm & Wednesdays at 6pm. (Childcare Available.)

Students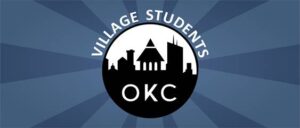 With all that Youth face these days they desperately need to be grounded in Biblical truth. Come join Jeremiah as he creates a fun & awesome atmosphere for disciple-making! Sundays at 9am & 6pm & Wednesdays at 6pm.
Music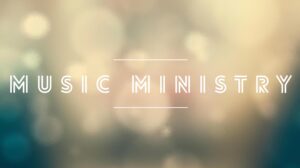 @Village we have an outstanding music ministry and there's something for all ages—from Children's Choir, the Student Ministry Band, Ensembles, and all the way up to Seniors with Prime Time Choir! Join in the worship via music!
DiscipleMaking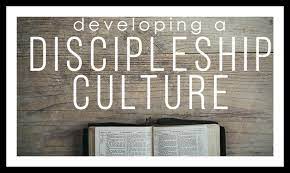 DiscipleMaking is the lifeblood of the church and we take it seriously & practice it here @Village. Come join a Village Berean group or Sunday School class to be edified in your knowledge of God's Word & your faith.

Missional Living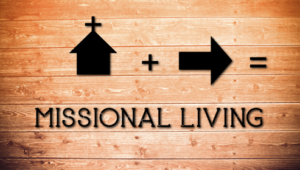 Missions is not just something we talk about, we go do it. And we really have a lot of fun following Jesus in building missional partnerships. We currently have a partnership with Latvia and we seek to expand our missional activity everyday.
Outreach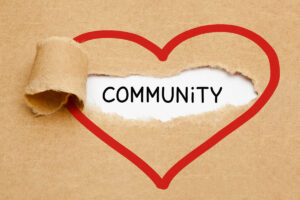 We believe strongly that Jesus has positioned our church right in our Village community and greater OKC for a reason. We have a commitment to love our community and give back the love that Jesus has shared with us.