Children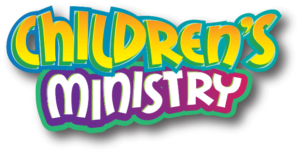 @Village we love children! And we get no greater joy than loving & teaching kids their purpose in Jesus!

Students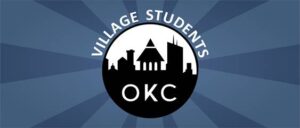 Youth need Biblical truth. Join a fun & awesome atmosphere for disciplemaking at Village Baptist OKC!

Music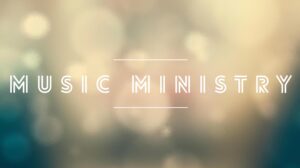 @Village we have an outstanding music ministry and there's something for all ages. Come join in the song and be blessed!

Disciples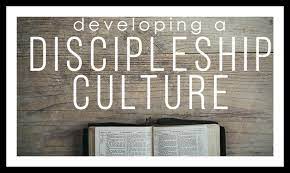 Disciplemaking is the lifeblood of the church. Join a Village Berean group or Sunday School class for discipleship.
Missional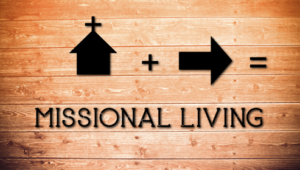 Missions is not just something we talk about, we go do it. And we really have fun with our missional partnerships.

Outreach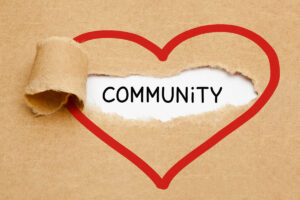 Jesus has positioned our church right in our Village community and greater OKC for a reason. We joyfully serve.