When: October 10, 2020
What: Our students will be challenged and learn how to share their faith.
Where: Meet at the church @ 9:30 AM. Event is at Eagle Heights Church in OKC from 10am-6:30pm
5th Quarter: Dodge Ball Tournament
When: September 11th,
after the Sante Fe Football game!
What: Come join us for the football game @ 7pm
Then test your skill in Dodgeball at the VBC gym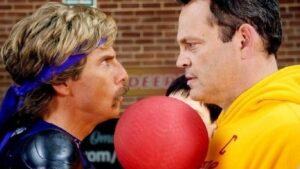 Sunday Night
We will begin meeting together again in September! Check back for more info!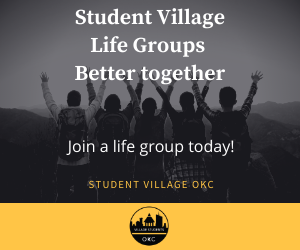 Under Construction!
Our NEW student center is being renovated right now! By the end of summer Student Village will have a brand new place to meet; the Upper Room! Come check it out!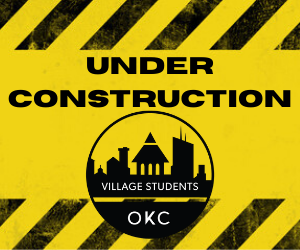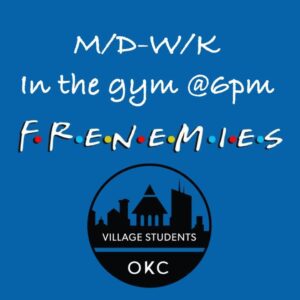 Sunday Night Zoom: Gospel Foundations