Food Olympics: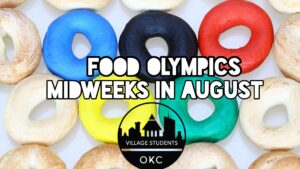 Invite Friends, get points for your country, and win the Food Olympics!
MD/WK Series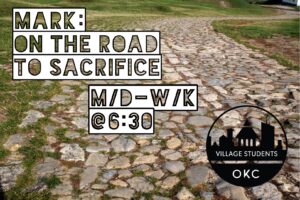 We will be spending the rest of the year walking through the Gospel of Mark together!
Lock-In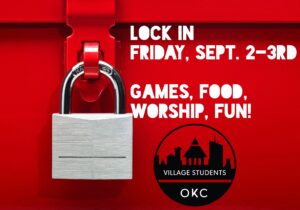 Our Food Olympics will end in a Lock-In! We will have worship, games, and a volleyball tournament! Don't miss it!