Student Camp 2020
at Oakridge Christian Camp
Cost is 165 dollars. We will have a meeting for camp June 28th. A deposit of 80 dollars and all forms must be turned in by July 1st.
Sunday Night
We will begin meeting together again on Sunday nights starting in July! Join a youth life group to grow in unity and discipleship!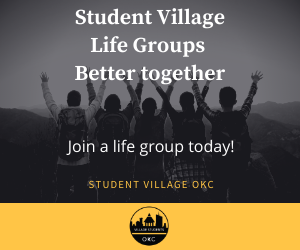 Under Construction!
Our NEW student center is being renovated right now! By the end of summer Student Village will have a brand new place to meet; the Upper Room! Come check it out!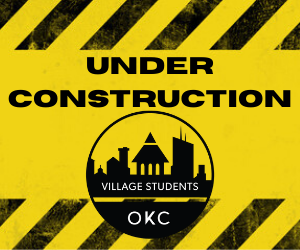 Sunday Night Zoom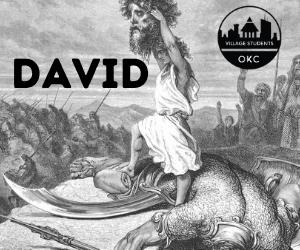 Sunday Mornings
on zoom